PROWLER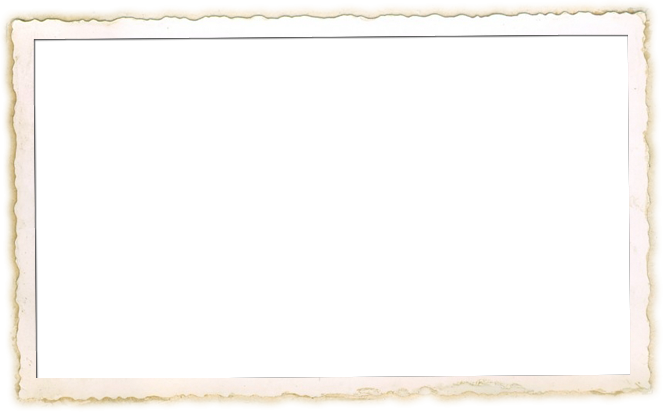 SONGS!
We are proud of the list of songs that we perform live. Here's a partial list. We feel like you'll know 98% of what we play. In many cases we've probably played these songs more times than the original artists (joking?).

Anyway You Want It- Journey
Pink Houses- J. Mellencamp
Hurts So Good- J. Mellencamp
ROCK in the USA-J. Mellencamp
Miss American Pie- Don McLean
Colder Weather- Zac Brown Band
Jessie's Girl- Rick Springfield
Love Somebody- Rick Springfield
I've Done Everything For You- Rick Springfield
I Just Wanna Make Love to You- Foghat
We're An American Band- Grand Funk Railroad
Some Kinda Wonderful- Grand Funk Railroad
Sentimental Street- Night Ranger
Sister Christian- Night Ranger
Coming of Age- Damn Yankees
Heartache Tonight- Eagles
Hole in the World- Eagles
All Summer Long- Kid Rock
Pour Some Sugar- Def Leppard
Rock of Ages- Def Leppard
Armageddon It- Def Leppard
Here I Go Again- Whitesnake
Dirty White Boy- Foreigner
Carry on Wayward Son- Kansas
Living on a Prayer- Bon Jovi
You Give Love a Bad Name- Bon Jovi
Who Says You Can't go Home- Bon Jovi
I Want You to Want Me- Cheap Trick
Summer of 69- Bryan Adams
Cuts Like a Knife- Bryan Adams
Lonesome Loser- Little River Band
Cool Change- Little River Band
Texas Flood- Stevie Ray Vaughn
Pride & Joy- Stevie Ray Vaughn
Green River- Creedance Clearwater Revival
2 Tickets to Paradise- Eddie Money
Brick House- The Commodores
Shakey Ground- Delbert McClinton
Bad to the Bone- George Thorogood
Nothin But a Good Time- Poison
Here Without You- 3 Doors Down
Old Time Rock n Roll- Bob Seger
You Shook Me All Night Long- AC/DC
Hair of the Dog- Nazareth
Stuck in the Middle- Steelers Wheel/Keith Urban
On the Darkside- John Cafferty
Back on My Feet Again- The Baby's
Gimme 3 Steps- Lynyrd Skynyrd
Sweet Home Alabama- Lynyrd Skynyrd
They Call Me the Breeze- Lynyrd Skynyrd
Can't You See- Marshall Tucker
Sweet Caroline- Neil Diamond
Feel Like Makin Love- Bad Co
Wonderful Tonight- Clapton
Wild Wild West- Escape Club
Rock n Roll All Nite- Kiss
Word Up- Cameo rock version
Copperhead Road- Steve Earle
Brown Eyed Girl- Van Morrison
Mustang Sally- Wilson Picket
Hang On Sloopy- The McCoys
Sugar, Sugar- The Archies
Burnin Love- Elvis Presley
New Orleans Lady- LA. LeRoux
Folsom Prison Blues- Johnny Cash
Fast As You- Dwight Yoakam
Walk Soflty on This Heart of Mine- Kentucky Headhunters
Workin Man Blues- Merle Haggard
That Summer- Garth Brooks
Friends In Low Places- Garth Brooks
Neon Moon- Brooks and Dunn
Don't Close Your Eyes- Keith Whitley
When You Say Nothing At All- Keith Whitley
Never Even Called Me By My Name- David Allan Coe
Never Been to Spain- Three Dog Night
Runnin Down a Dream- Tom Petty
Visitors
4,329 views since Tuesday, 07 January 2014.